Wednesday, 03 November 2004
I remember the first time I heard Future Leaders of the World (FLOW) release, "Let Me Out." It was like hearing the late Kurt Kobain's voice come back from the grave. The music was rocking, and the lyrics had something to say. I googled the band's name on the Internet and found The Future Leaders of the World official site. It has song samples, tour dates, photos, and biographies of the band members. I noticed that one of the band's stops would be at the Big Spring Jam in Huntsville, Alabama, on september 26th. Huntsville is not very far from where I live, so I set up a roadtrip with my fiance and her bandmates, Andrea and Donny, to rock out with FLOW.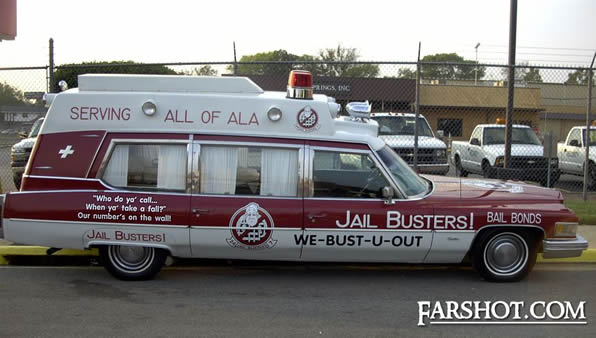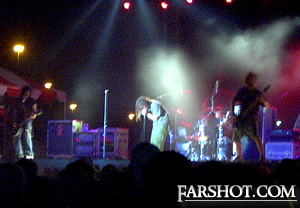 We arrived early and listened to Morris Day and The Time, and later we listened to Cast Iron Filter (They sounded like the Dave Matthews Band with a slight bluegrass twang). Future Leaders came on right after Cast Iron Filter, and the crowd around us had grown. Everyone was really pumped! Just as the last of the daylight faded, the FLOW came out. We only knew the words to "Let Me Out," but that didn't keep us from rocking hard to the songs! People all around us were head banging, there was semi-nude crowd surfing, and I broke out with my notoriously awful "Robot Dance". Before we knew it, the lead singer, Phil Tayler, was saying, "Thank you, Huntsville!" The crowd roared back. It was an awesome concert, and it was a shame to see those guys go.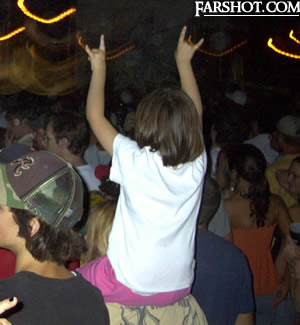 We finished the night with Collective Soul, but I couldn't get FLOW out of my head. The next day, I preordered FLOW's Cd, "Lvl4" from Sony online. By the 7th of October it was on it's way to my house. I had it by the 9th, which I thought was super fast. It came with an autographed booklet (which rocked, cause freebies are cool).
I put the Cd in and was really pleased. "Let Me Out" isn't the only hit on the album. I've been ripped by too many bands who prep one song and it sounds nothing like the other songs on the album. My favorites are "Kill Pop" (Freaking Awesome!!!), Spotlight, and Everyday.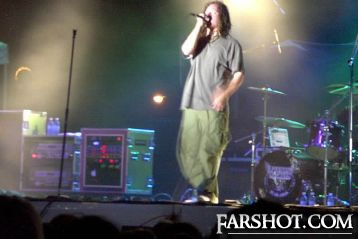 Future Leaders of the World rock hard and loud, which is how it should be. Front man Phil Tayler has an amazing bio that you should check out. His ability to overcome the massive obstacles he has had in his life proves he deserves to be where he is today. I highly recommend their Cd and hope they continue on as a band for years to come.